Join us on Saturday, September 17, 2022 for Brickvue: A Love Your Library Fundraiser, benefiting the Andrew Bayne Memorial Library. See a LEGO model of our library, Lincoln Avenue businesses, plus more fun displays courtesy of Steel City LUG. There will also be LEGO bricks to free play with and add to our displays!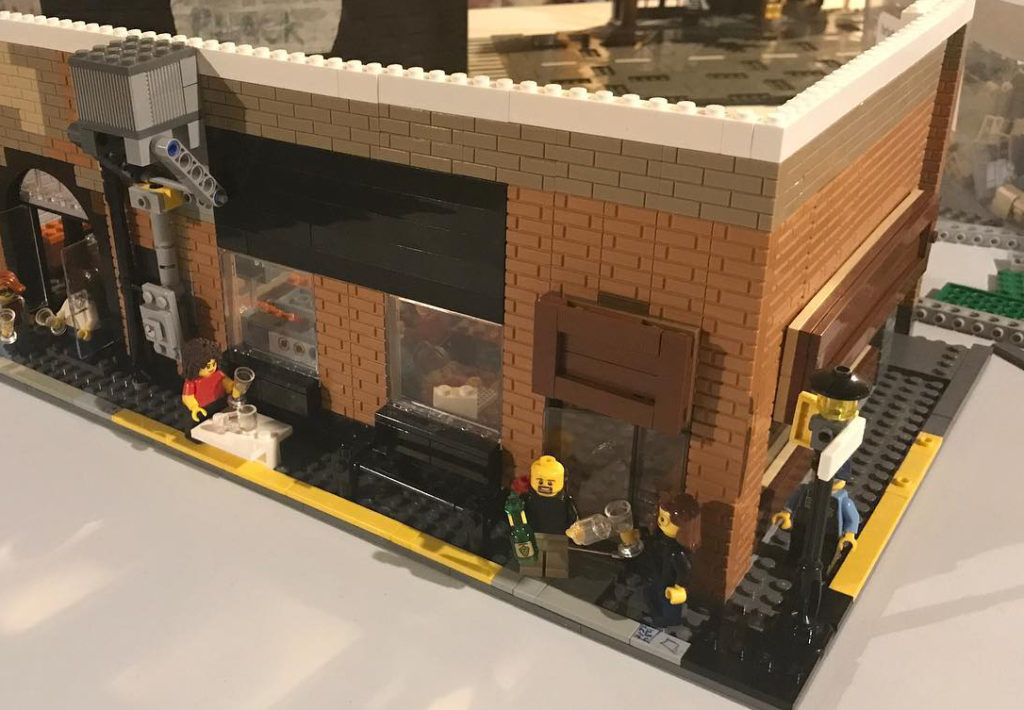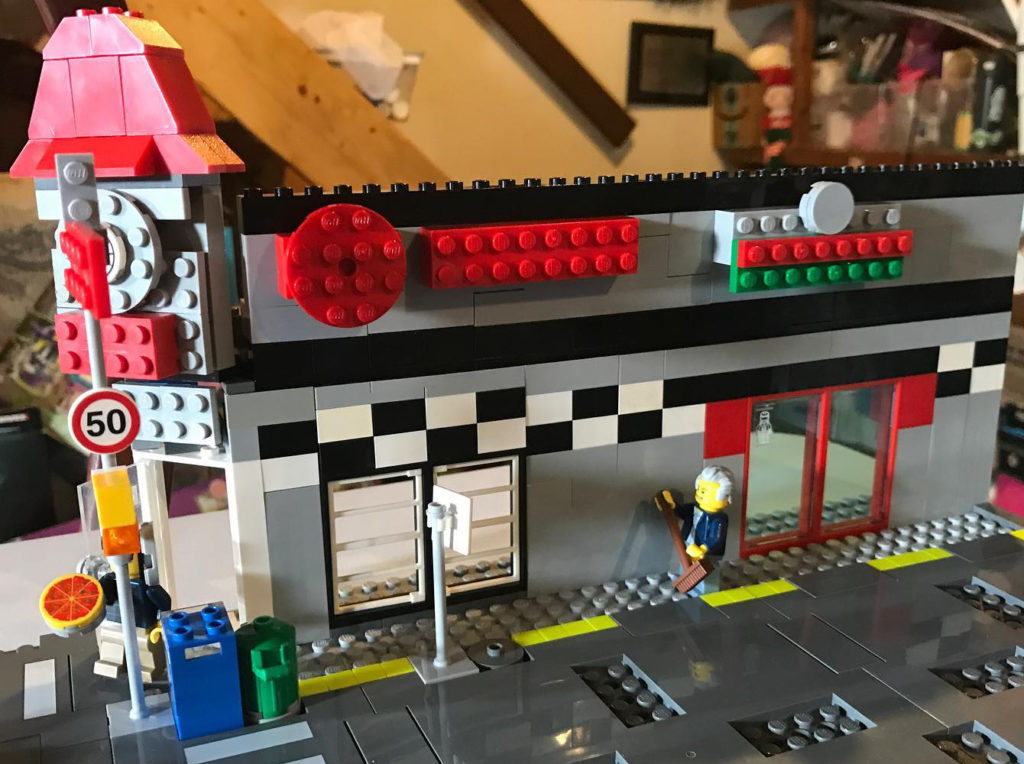 We will also have raffle baskets and items available to purchase to benefit the library. For more check out the Facebook event!
Admission is $5 for individuals and $15 for families. See you there!